Nigerians React As President Buhari's Lookalike Was Spotted In Lagos Driving A Commercial Bus
A President Muhammadu Buhari lookalike was recently spotted in Lagos and the photos are already going viral across social media.
The man who works as a commercial bus driver got the attention of a passerby who had initially mistaken him for the president.
A Twitter user is simply known as Harrison captioned the mages; 'Buhari look alike spotted in Lagos.!!'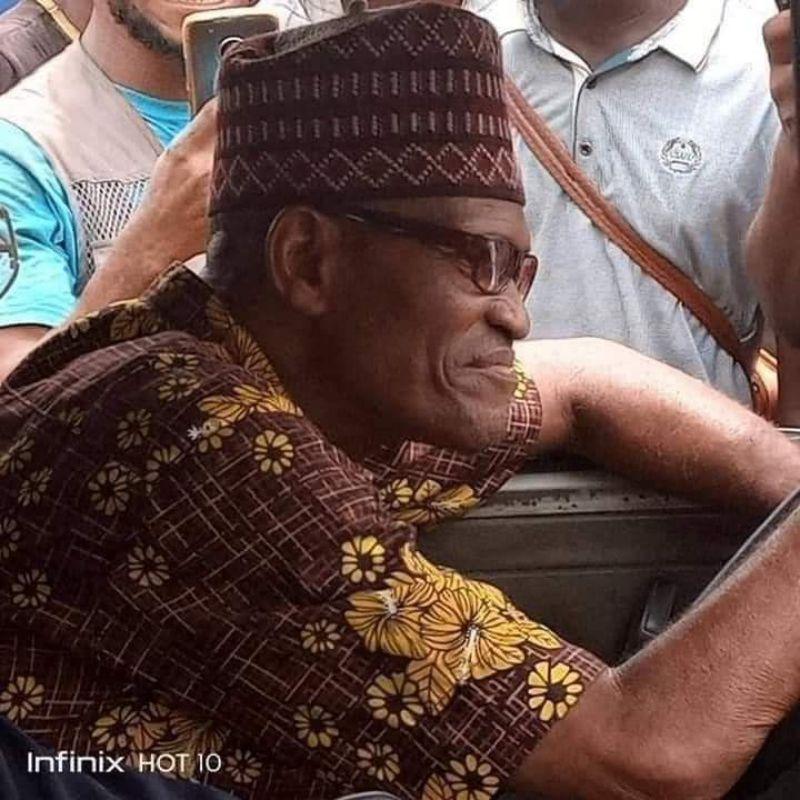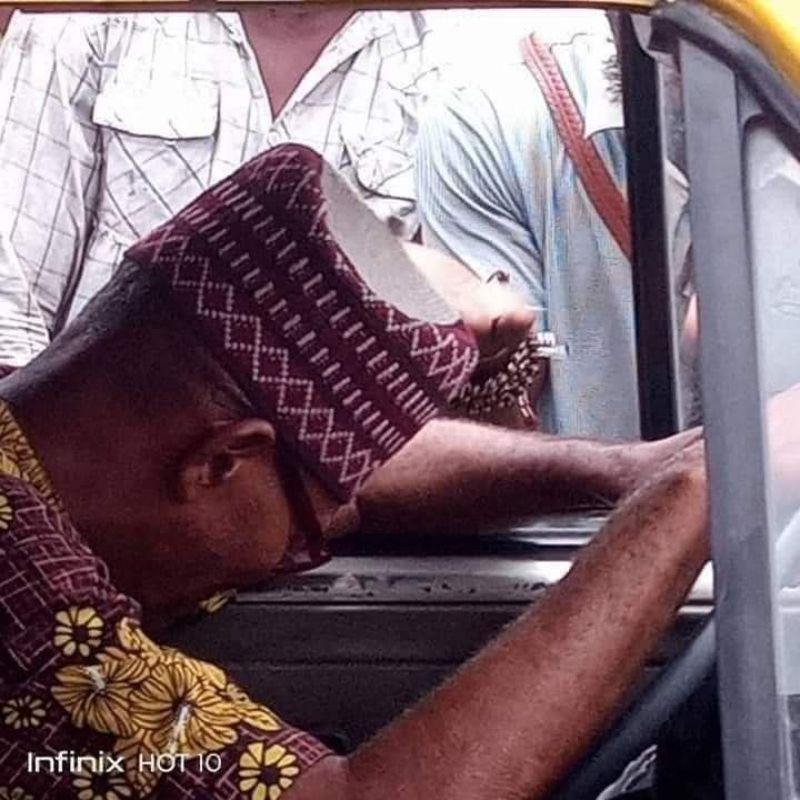 See some of the reactions below;
*** Everyone in life has a doppelganger so I don't think it's a big deal if someone looks like Buhari; I can't say if this is a good or bad thing but Buhari's doppelganger should make good use of the opportunity cos he already has the looks so this will shine a spotlight on him…
Ok hand
*** You no see anybody resemble na buhari
*** This is buhari… I'm sure of it, Okay, check it, Buhari was elected President in 2015 – till now, nobody saw a look alike of him all these while until now? When no be say den drop am from heaven.
*** why waste over $250m on Jubril when this patriot can run up for just a quarter? why go far away Niger rep. for Yusuf when this one is here in our back yard? una too like to dey waste money. tueh