You Better Take Down Those Videos And Quit Your Nonsense, You Are Putting My Relationship At Risk- AMG Armani Tells Akuapem Poloo After She Shared A Video Of The Getting Cozy
Popular Ghanaian actress and mother of 1, Rosemond Alade Brown, prevalently known as Akuapem Poloo, is in the news once again and this time around it's all about the wrong reasons.
The recordings, photographs and subtitles she posted about AMG Armani on her Instagram page is causing destruction in his committed relationship, and he has cautioned her to delete them with immediate effect.
One more week has come and entertainer Akuapem Poloo is searching for intends to go viral and guess what, she has achieved that by utilizing Ghanaian rapper AMG Armani as her bait.
The mother of 1 shared recordings and photographs embracing and kissing the cheeks of the Armani as if they have been in a mysterious relationship for a long time.
The entertainer wrote love letters and gave harsh admonition to any lady who believes she can rival her for the rappers love.
Akuapem Poloo took to her Instagram page and shared the photos with caption;
"I didn't know you were this serious when you told me you love me @amgarmani thanks for making me fall in love again handsome 💯 ❤️ GYM WITH MY LOVE"
Checkout the photos below by swiping;
https://www.instagram.com/p/CUQNeUJMll0/?utm_source=ig_web_copy_link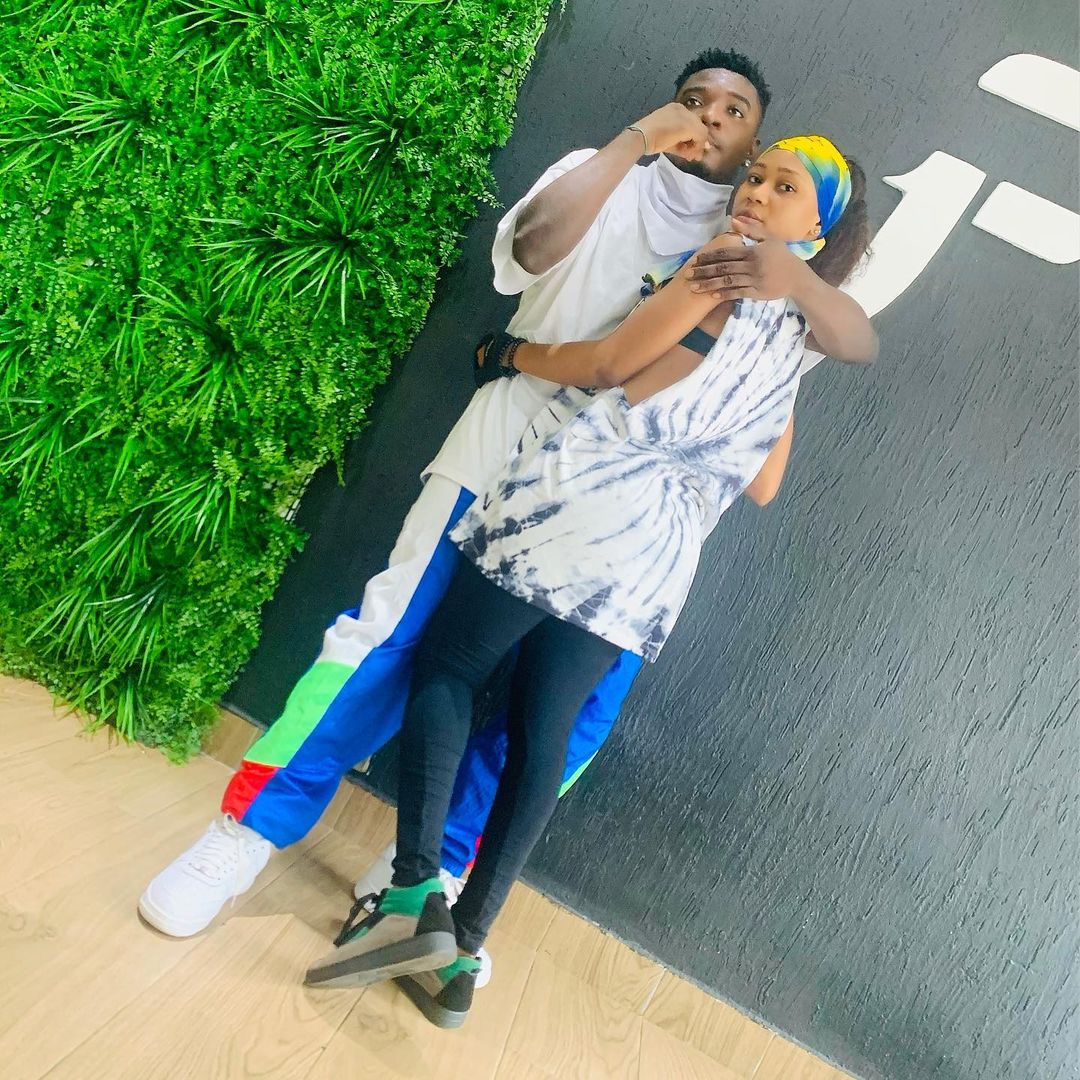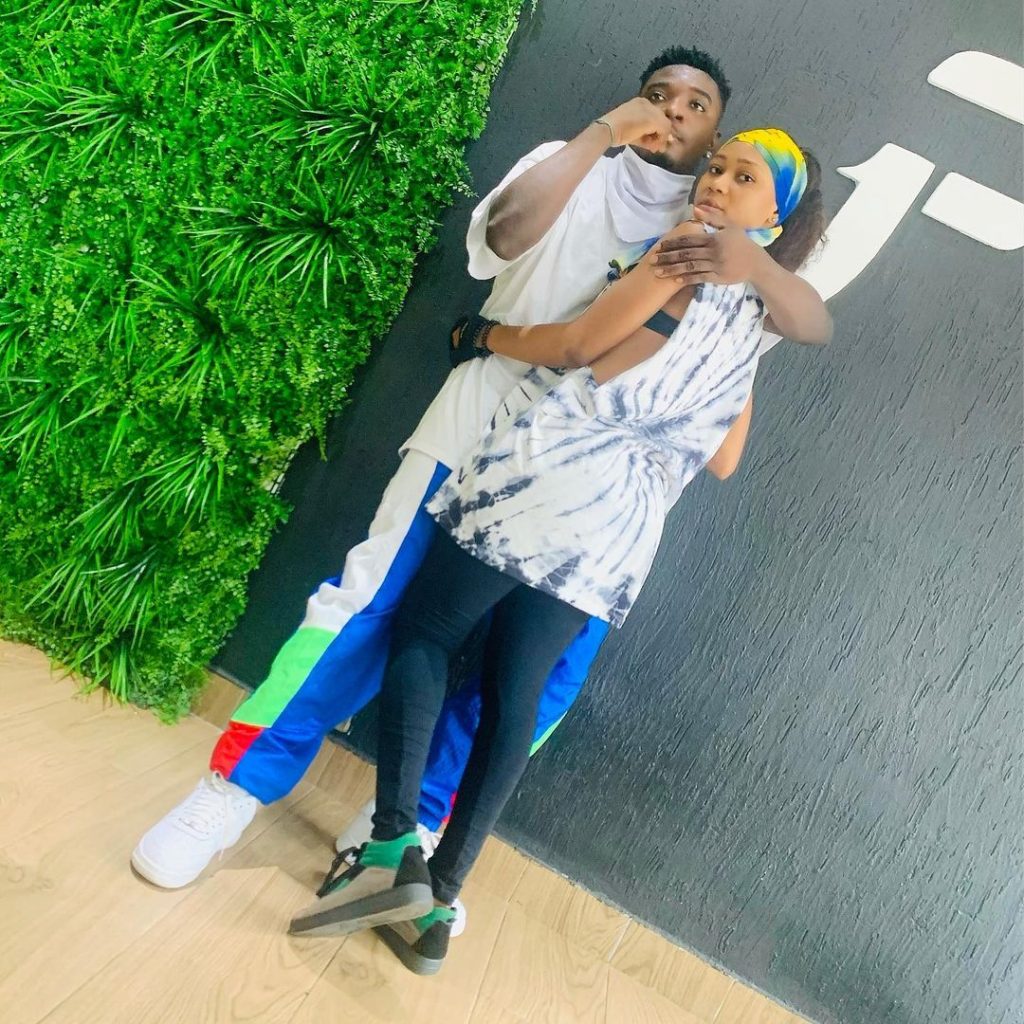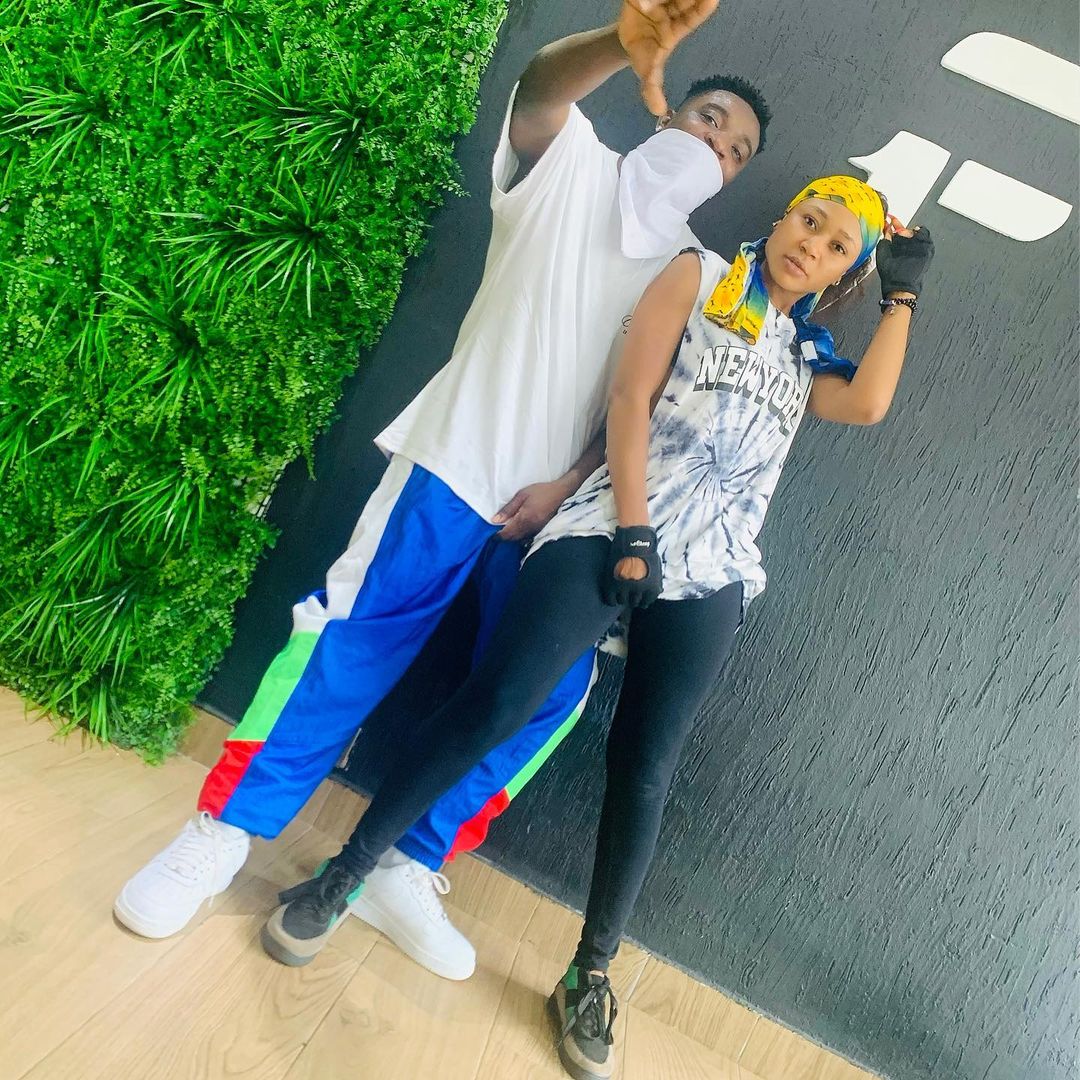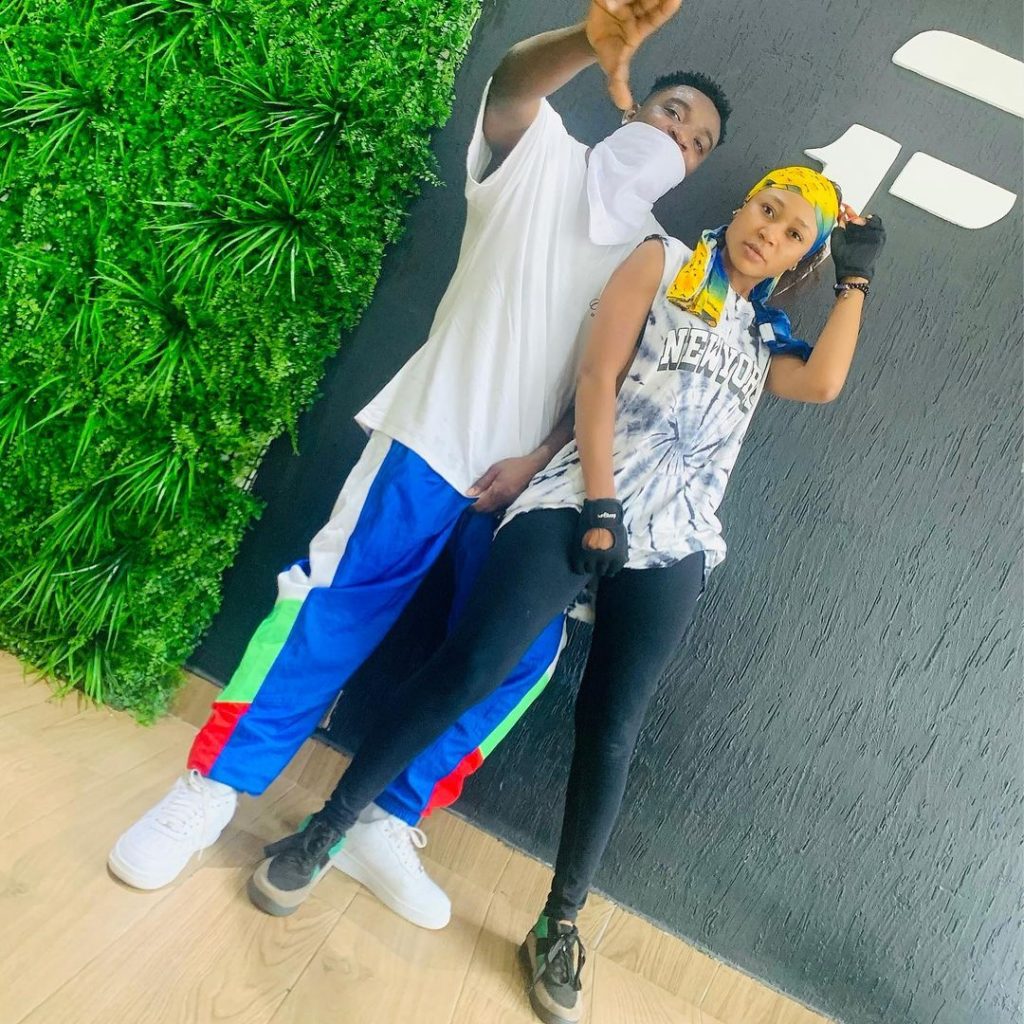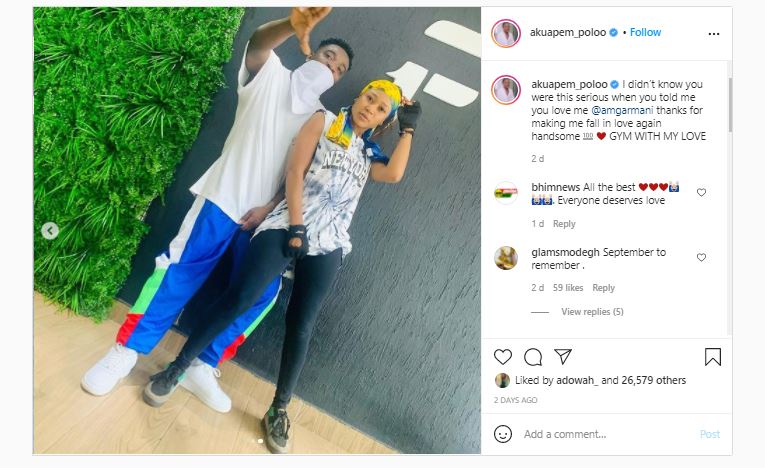 Obviously, Armani is still in a serious relationship with Freda Rhymz and Akuapem Poloo is only attempting to be overtake the gorgeous rapper.
Her posts on Instagram has finally gotten to Armani and as a result has pleaded with the mother of 1 to delete them with immediate effect.
Armani recorded a video boldly telling Akuapem Poloo to quit posting garbage since his genuine sweetheart has seen it and is unsettled.
Checkout the video below for the full gist;
https://www.instagram.com/tv/CUUgmcjF92r/?utm_source=ig_web_copy_link